Home Page
Blockchain & IoT
Highly customized IT design and support services
Technological innovation for
your business
NFT – Non fungible Token
NFT is a digital certificate distributed in blockchain, which certifies the authenticity, originality, uniqueness of the ownership of an intangible asset. We can help you evaluate, create and structure your idea, including the advice of legal and tax experts.
PHASES OF REALIZATION OF A PROJECT
1. Analysis and scouting
Proceed with the scouting of the best applicable technologies
2. Feasibility study
Feasibility study; feasibility study and design opportunity. Technical and functional analysis of the development.
3. Operative phase
Implementation and testing of the solution.
4. Projecy release
Network configuration and evolution.
5. post - Projecy release
maintenance of the solution and administration of the Network after the release
About us
We work on Research and Development of integration and management solutions using blockchain technology. Our mission is to facilitate the use of blockchainin all enterprise contexts.
Contact us in the way you think is best
Read our Blog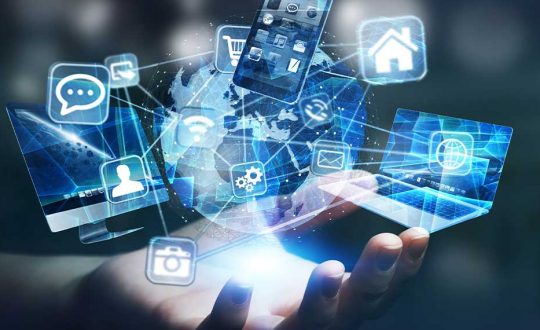 La Blockchain rappresenta l'evoluzione della società civile riguardo allo scambio di valori. Ma va ancora oltre. Laddove abbiamo una trasmissione di valore …