IT Agency
Secure & IT Services
Excellent IT services for your success
Services We Deliver
Preparing for your success,
we provide truly prominent IT solutions.
Discover our company
We've been thriving in 38 years
Our experienced experts
Reach out to the world's most reliable IT services. Having obtained the official & formal training in IT technology and technical fields, our staffs know more than what they show. Our service offerings to enhance customer experience throughout the product lifecycle includes – test and repair, service management, and end-to-end warranty management.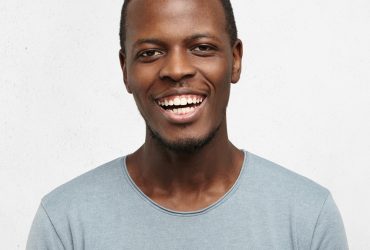 Robert Amplilian
Chief People Officer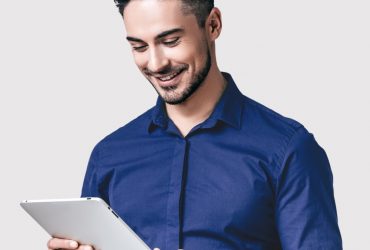 Stephen Mearsley
President & CEO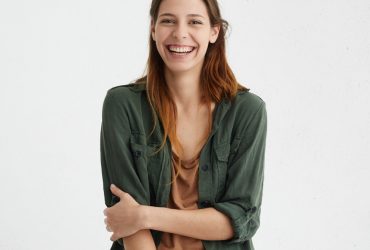 Maggie Strickland
Financial Services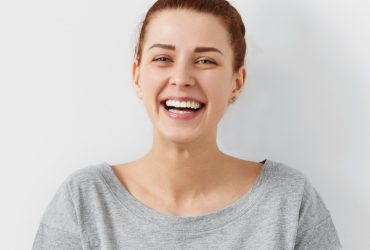 Maggie Strickland
Project manager
We run all kinds of IT services that vow your success
Case studies
Proud projects make us excel
Testimonials
What people praise about Mitech?


Grazie al supporto tecnico di ADAMANTIC e agli input che hanno saputo fornirci, abbiamo creato una piattaforma capace di fissare le performance degli artisti in un'opera d'arte digitale unica, certificata e scritta in Blockchain con un NFT creato in tempo reale durante l'esibizione. A-Live è la prima piattaforma al mondo a farlo e ne siamo orgogliosi.


Avv. Francesco Cirillo / AD Fortnes
Con il supporto di ADAMANTIC abbiamo avviato un percorso di innovazione applicato al nostro settore, quello del recupero crediti. Siamo certi che la loro competenza e la nostra esperienza settoriale renderanno tutti i nostri processi più efficienti, veloci e sicuri.


Per espandere il business c'è bisogno di sviluppare competenze di management e di innovazione nel gruppo di lavoro. Il team Adamantic è il partner perfetto per introdurre innovazione tecnica e di business in azienda. Hanno una mentalità molto aperta e stanno apportando all'Hub delle competenze di altissima qualità.


Alessandro Cecili
Professore, Università Roma Tre
Con Adamantic è nato un ottimo rapporto di collaborazione sulla ricerca e sviluppo. Le soluzioni IoT, e nello specifico i servizi GIS, avranno molto da guadagnare dalla tecnologia blockchain se applicata con criterio ed esperienza. Grazie ragazzi!


La sostanza dietro all'immagine è quanto Hueval intende portare nella sua offerta verso i Clienti, con questa filosofia ci siamo trovati subito in sintonia con Adamantic ed insieme contiamo di raggiungere sempre maggiori soddisfazioni e traguardi. Grazie a tutti e buon lavoro.


Ciro Romano
CEO, EAI Software
La professionalità e la competenza hanno permesso a EAI Software di cavalcare il mercato per vent'anni, sappiamo riconoscerle e siamo felici di collaborare con Adamantic e aprire la nostra offerta aziendale alla tecnologia blockchain.


Gianfranco Iannello
Partner, Greenvulcano
Con la blockchain si apre un nuovo scenario. Per i servizi che Greenvulcano offre sul mercato, Adamantic è un alleato strategico e un amico, certificato!


Enrico Mallone
CEO, Healthia
Conosciamo i ragazzi di Adamantic da tempo e con la loro professionalità siamo sicuri di portare i nostri servizi heathcare per assicurazioni ad un livello tecnologico all'avanguardia a tutto vantaggio dei nostri utilizzatori finali. Avanti tutta allora!


Alfredo Adamo
CEO, Alan Advantage
Alan Advantage ha fatto dell'intuito e dell'esperienza un'arma vincente sul mercato. Con Adamantic siamo fieri di vedere oggi confermate le potenzialità che avevamo identificato fin dalla nascita. Ad maiora!