IT Agency
Secure & IT Services
Excellent IT services for your success
Services We Deliver
Preparing for your success,
we provide truly prominent IT solutions.
Discover our company
We've been thriving in 38 years
Our experienced experts
Reach out to the world's most reliable IT services. Having obtained the official & formal training in IT technology and technical fields, our staffs know more than what they show. Our service offerings to enhance customer experience throughout the product lifecycle includes – test and repair, service management, and end-to-end warranty management.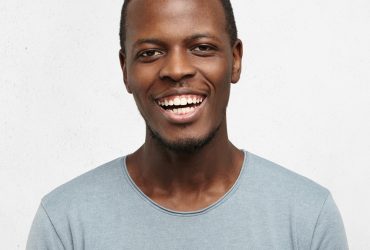 Robert Amplilian
Chief People Officer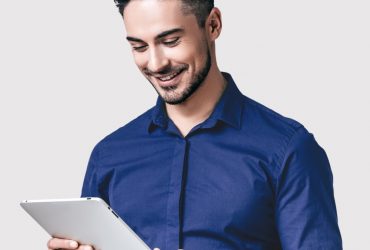 Stephen Mearsley
President & CEO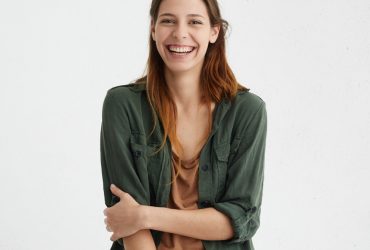 Maggie Strickland
Financial Services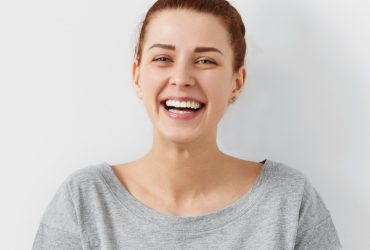 Maggie Strickland
Project manager
We run all kinds of IT services that vow your success
Case studies
Proud projects make us excel
Testimonials
What people praise about Mitech?


Thanks to the technical support of ADAMANTIC and the inputs they have been able to provide us, we have created a platform capable of fixing the performances of the artists in a unique digital work of art, certified and written in blockchain with an NFT created in real time during the exhibition. A-Live is the first platform in the world to make NFT in real time and we are proud of it.


Grazie al supporto tecnico di ADAMANTIC e agli input che hanno saputo fornirci, abbiamo creato una piattaforma capace di fissare le performance degli artisti in un'opera d'arte digitale unica, certificata e scritta in Blockchain con un NFT creato in tempo reale durante l'esibizione. A-Live è la prima piattaforma al mondo a farlo e ne siamo orgogliosi.


Avv. Francesco Cirillo / AD Fortnes
With the support of ADAMANTIC, we have embarked on a path of innovation applied to our industry, that of debt collection. We are confident that their expertise and our industry experience will make all our processes more efficient, faster and safer.


With the Adamantic guys we are carrying out a project that will allow Mnemonicato make a big technological leap on competitors. By opening up to blockchain services, we are entering the future of intellectual property management.


Certified beer in blockchain? It is the perfect combination of technology and the real world and Yhop can only toast to this union! Also because with the guys of Adamantic we are having fun like crazy!


Alan Advantage has made intuition and experience a winning weapon on the market. With Adamantic we are proud to see today confirmed the potential that we had identified since their birth. Ad maiora!


We have known the guys of Adamantic for a long time and with their professionalism we are sure to bring our healthcare services for insurance to a cutting-edge technological level for the benefit of our end users. Go ahead then!


With the blockchain, a new scenario opens up. For the services that Greenvulcanooffers on the market, Adamantic is a strategic ally and a friend, certified!


Professionalism and expertise have allowed EAI Software to ride the market for twenty years, we know how to recognize them and we are happy to collaborate with Adamantic and open our corporate offer to blockchain technology.